About Drei Bond GmbH
Drei Bond GmbH, headquartered in Munich, Germany. It is a leading industrial supplier of adhesives, sealants, lubricants and greases, as well as a complete set of application solutions for gluing, oiling, greasing and oil filling equipment.
For chemicals, Drei Bond produces high-performance adhesives and sealants which meet industry standards for industrial applications. The range of product applications covers almost all industrial sectors, whether in automotive industry, medical technology or in gas and water supply. During the project, Drei Bond's chemical application technical experts provided extensive support to the customer, including various trials and tests.
For production equipment, Drei Bond customizes individual solutions and systems for different coating requirements. Drei Bond experts have extensive experience in the construction of special machines and the integration of the most advanced control technology, working closely with customers to successfully complete a wide range of complex production process equipment. Whether designing, planning, or implementing, Drei Bond's engineers and technicians are there at every stage of the project, to provide the customers with the best advice.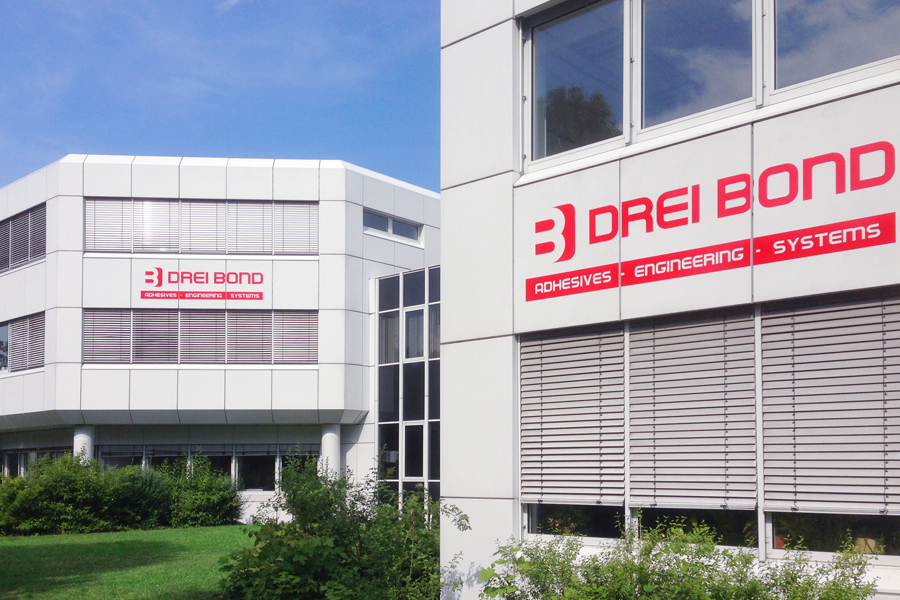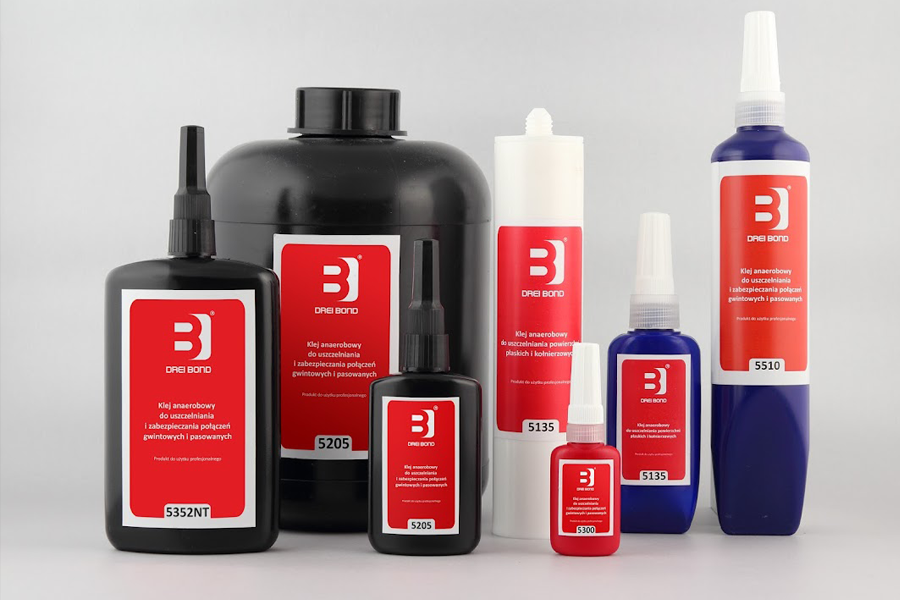 Industrial And Home Adhesive Products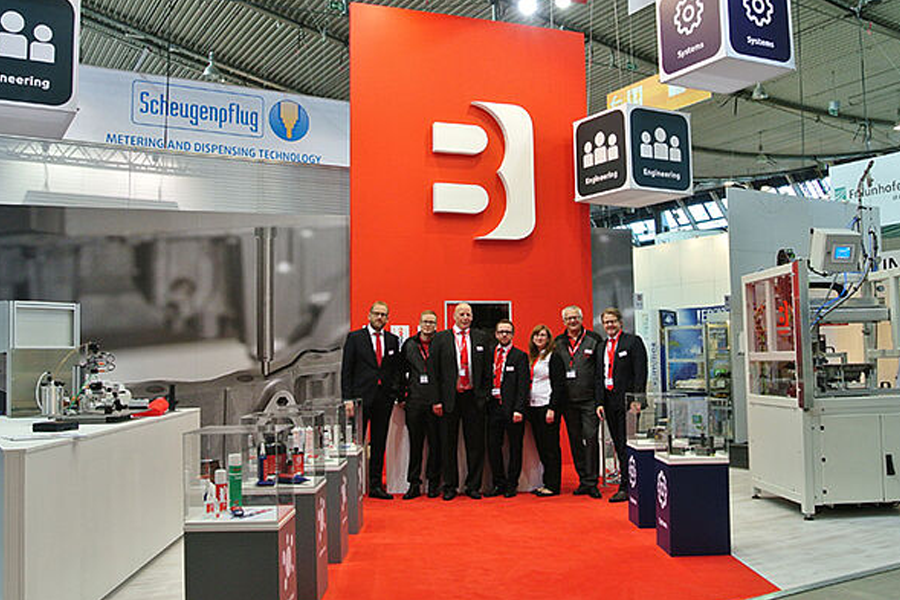 Silicone dosing machines/systems
Anaerobic dosing machines/systems